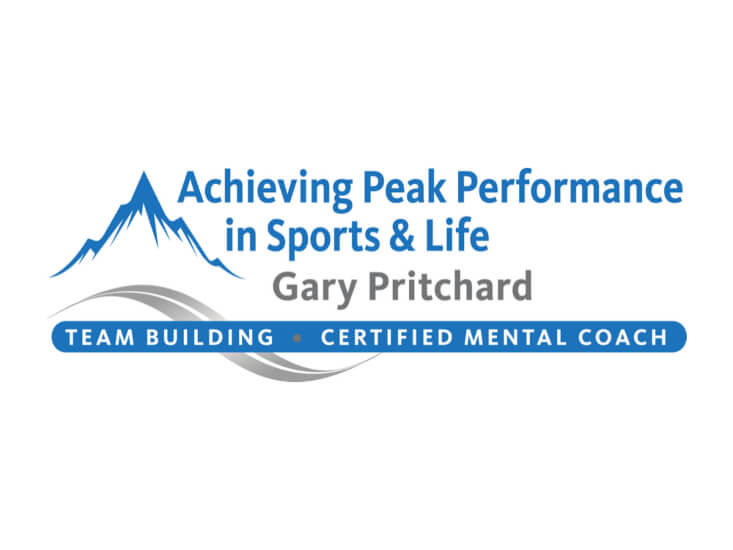 Gary Pritchard, Certified Mental Coach, Team Building
Coach Gary Pritchard is a Certified Mental Coach (CMC) who has dedicated his life to helping others improve their skills on and off the field. A former coach and public school teacher for Bayshore Junior & Senior High school in Bayshore, NY, Gary has coached various youth sports since 1975. He invested over 20 years as a Select and High School soccer coach, as well as an Assistant Coach at NCAA Division 2 Felician College.
Coach Gary has nearly a half century experience teaching and coaching people on how to perform mentally when faced with adversity. He offers group sessions that incorporate props, formulas, visual cues, sayings, worksheets, videos, stories and sharing real game experiences. Team sessions are conducted at your field, classroom, or office. Travel expenses will be added for sessions outside of the New York Metropolitan Area.