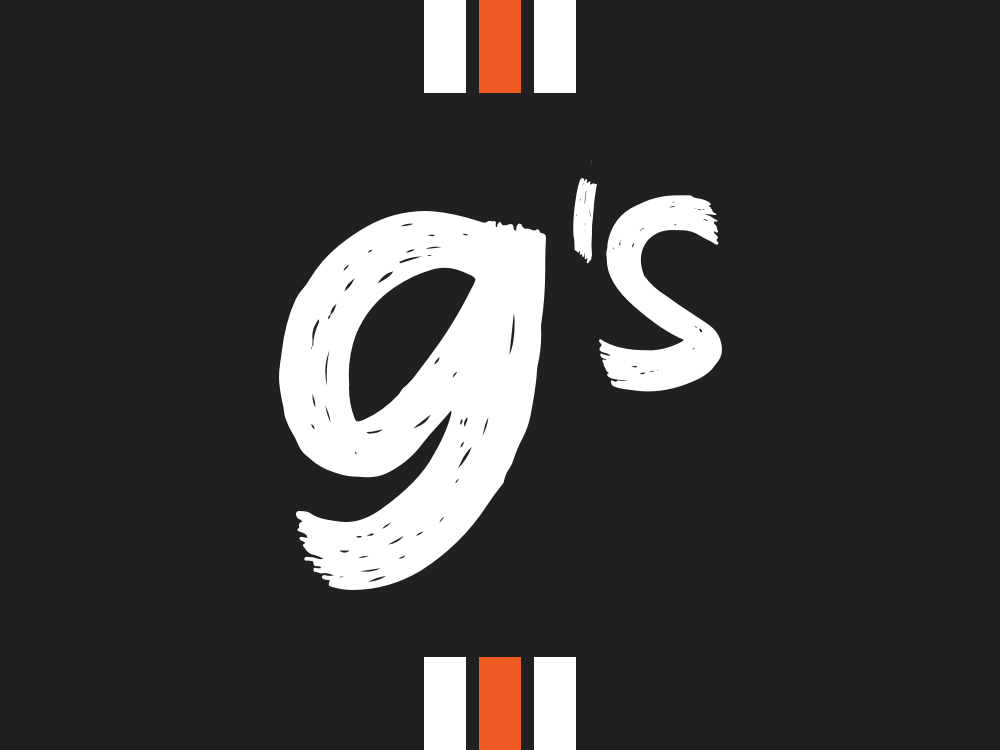 Ran like the 7's program, the difference is the level of training. Players should be receiving a balance of 50% Technical vs 50% Tactical with intermediate level Coaches. Format of topics and variation is still the same as the 7's program.
Open to all players eligible to play 9v9 game format. This is a seasonal supplemental program that encompasses 4 key parts of the game in a clinic format.
Each topic is given 4 sessions with a format of:
Defending: Weeks 1, 3, 5, 7
Footwork: Weeks 1, 3, 5, 7
Shooting & Finishing: Weeks 2, 4, 6, 8
SAQ: Weeks 2, 4, 6, 8
---
Two sessions per week with 60 minutes per session. Players should receive 75% Technical instruction vs 25% Tactical with lesser experienced Coaches.