WINTER – Technical Training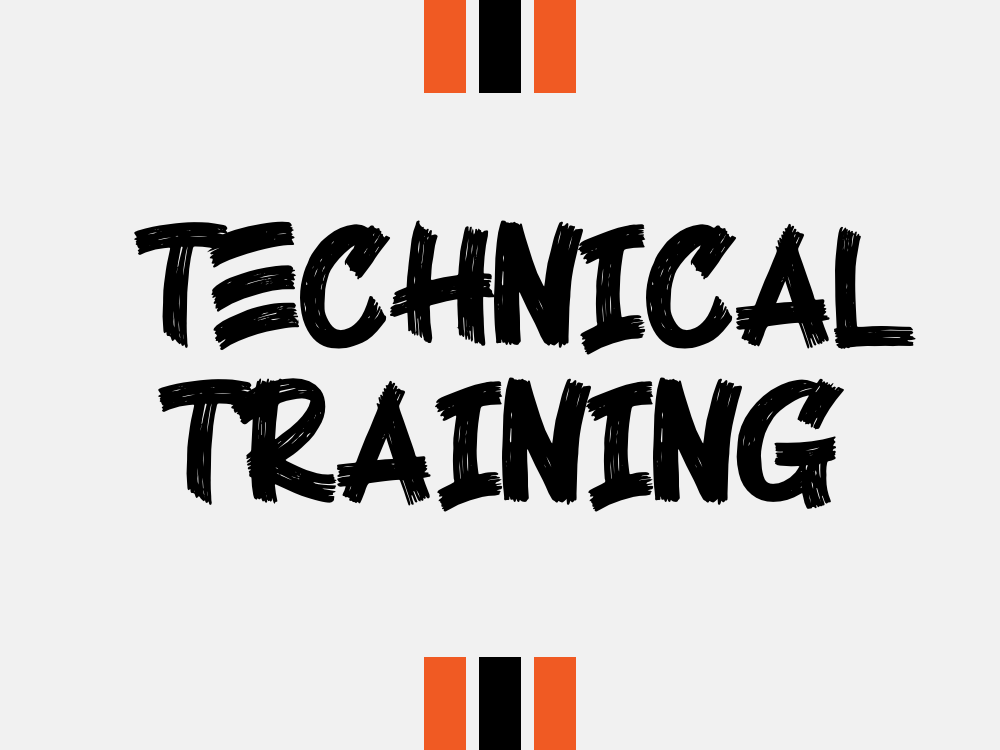 This WINTER we will again be offering a 6- week technical training for ALL 2014-2008 PLAYERS. 
Dates: Sundays - Jan. 23- Feb. 27
Ages: 2014-2008 Boys and Girls
Times: 11-noon- 2014, 2013, 2012
Noon-1pm 2011, 2010, 2009, 2008
Location: ETA, Franklin Lakes, NJ
The program will be offered on Sundays.  
If you have any questions please reach out to 
Simon Royle at simon@njcrushfc.com
We look forward to seeing your daughter this winter!