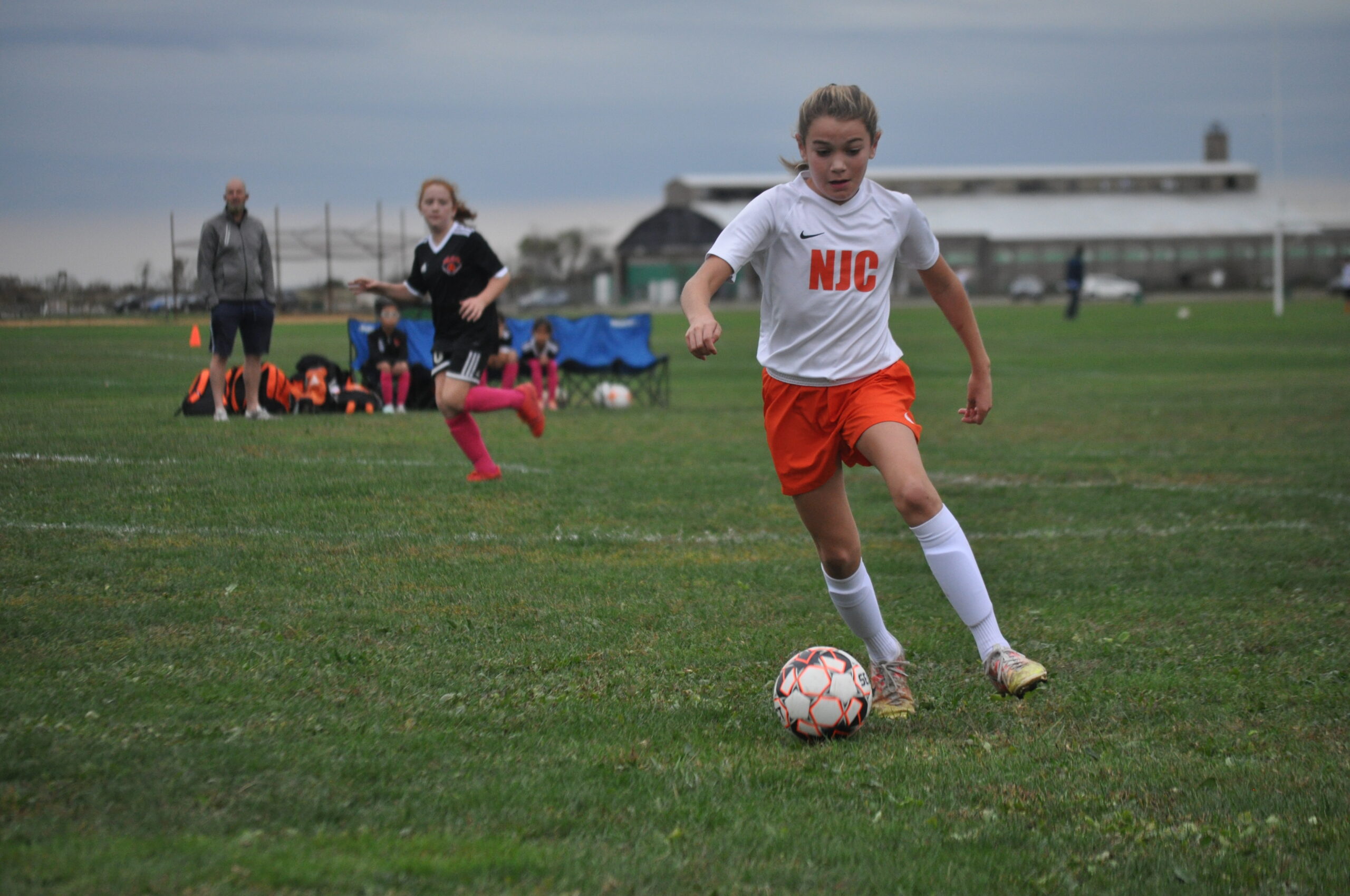 Summer Select
This program is currently open to ONLY NJC members.  If you are a non-NJC member but would like to participate, please email Simon Royle. His contact information is below.
Training (10 sessions)
2 x 90-minute sessions late evening (out of the heat)
Week beginning June 21st to week beginning July 21st (5 weeks)
Tournaments x2
Greystone Cup July 9th-11th @ Central Park, Morristown, NJ
EDP Junior Showcase July 24th-25th @ Hammonton
Price
$299
No uniforms will need to be ordered for players currently in the club.  We will use the uniforms from this past season, 2020-21.
Registration is currently closed, however, there are roster spots available in some age groups. If you have any questions please email Techincal Director, Simon Royle at simon@njcrushfc.com