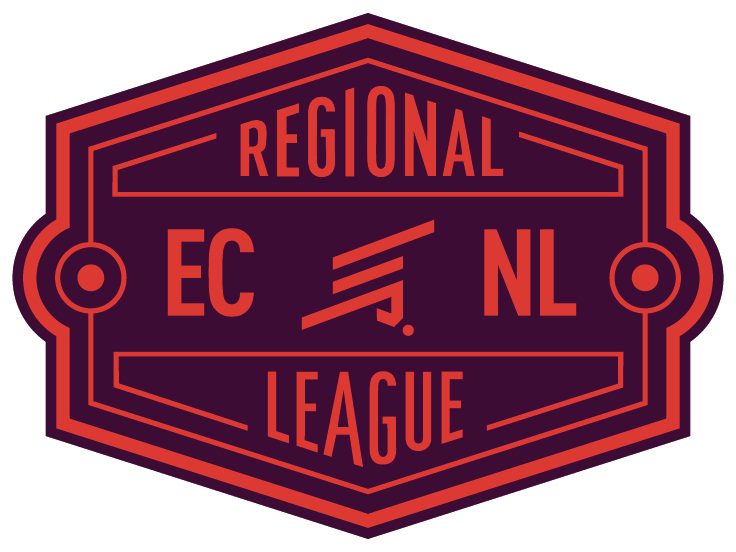 Recently NJ Crush FC was proud to announce their inclusion into the ECNL- R League.

NJ Crush FC | Elite Girls Soccer Club
dedicated to the development of
elite female student athletes.
Our club strives to develop a club model that is designed to attract and retain the very best coaches for all age groups, this is supported by the education that the club provides both inside and outside the club.

NJ Crush FC | Elite Girls Soccer Club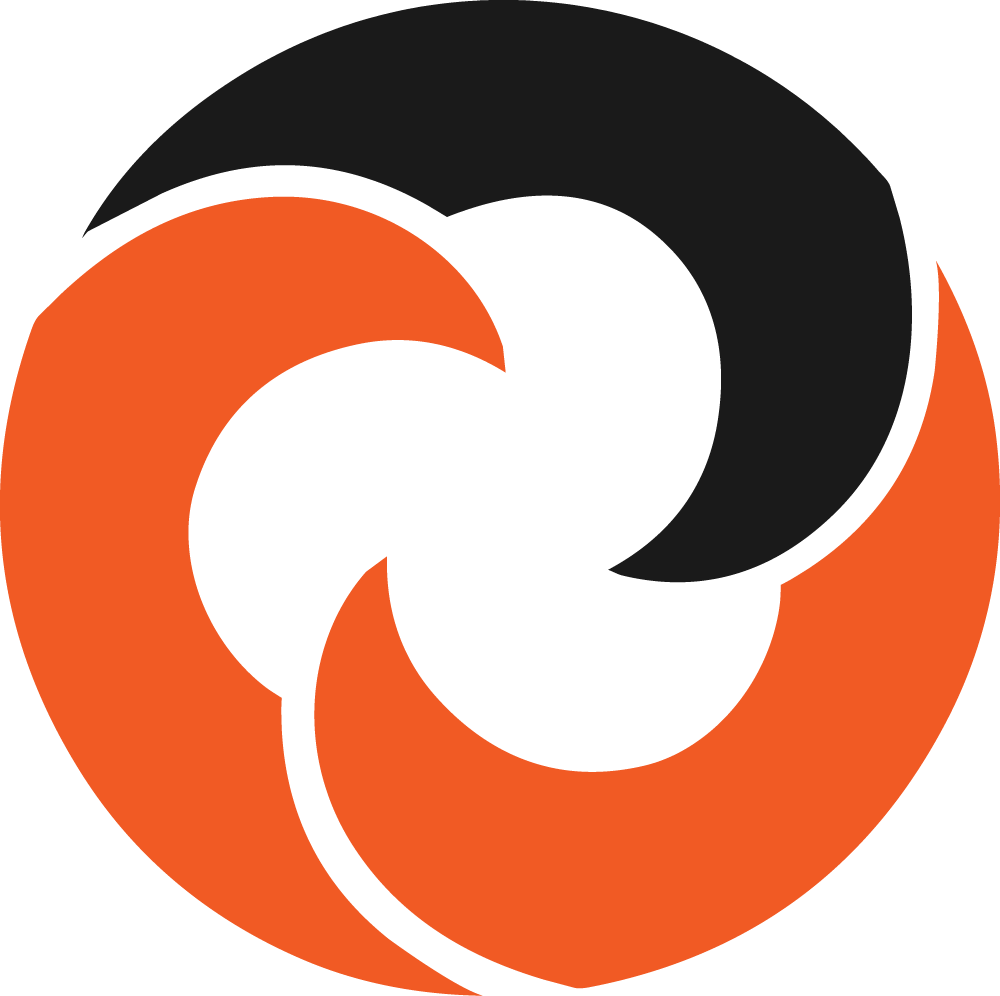 At NJ Crush FC our training goal is to develop players over many years to ensure we provide a stable platform at the elite level.  Not only do we provide a fast pace, professional learning experience but we also like to instill that true love of soccer that all players should have within our club.
We also offer supplemental training programs. One of those programs being the Lil Crushers. That is offered to 4-7 years of age. Information can be found below!


With The Best In The Nation
At NJCRUSHFC we partner with some of the best leagues and programs in the nation. With our partnerships, we are able to maintain an unrivaled standard of excellence in coaching, competition, and regional and national showcase events throughout the year.