Cognitive/Mental Skills Training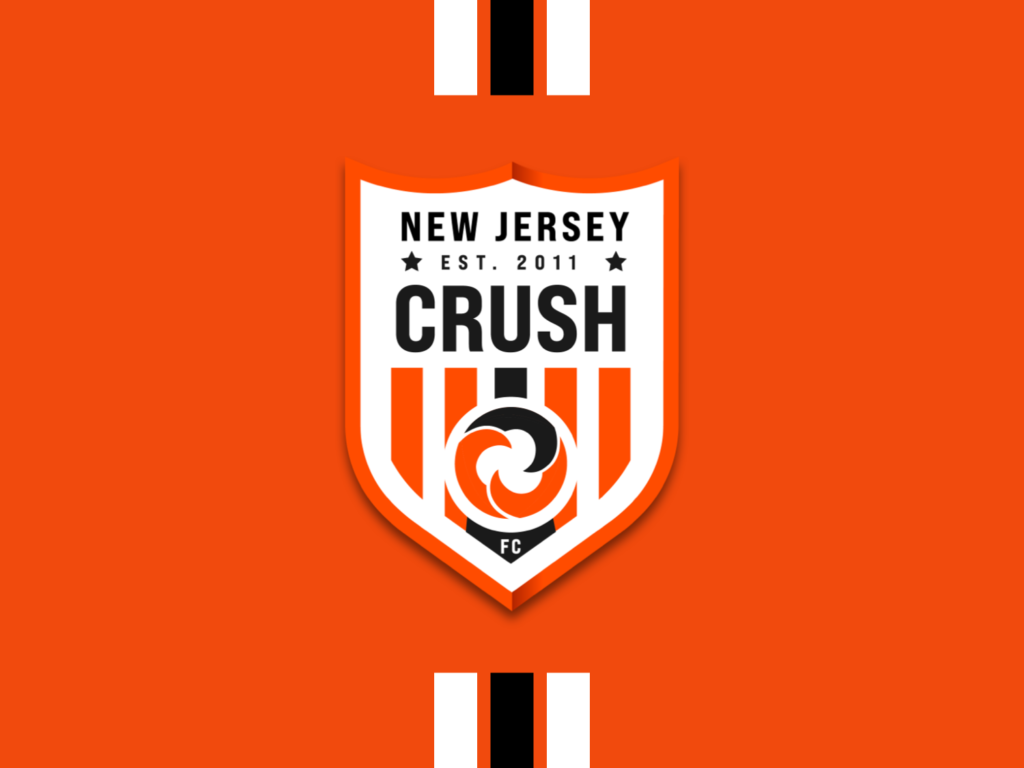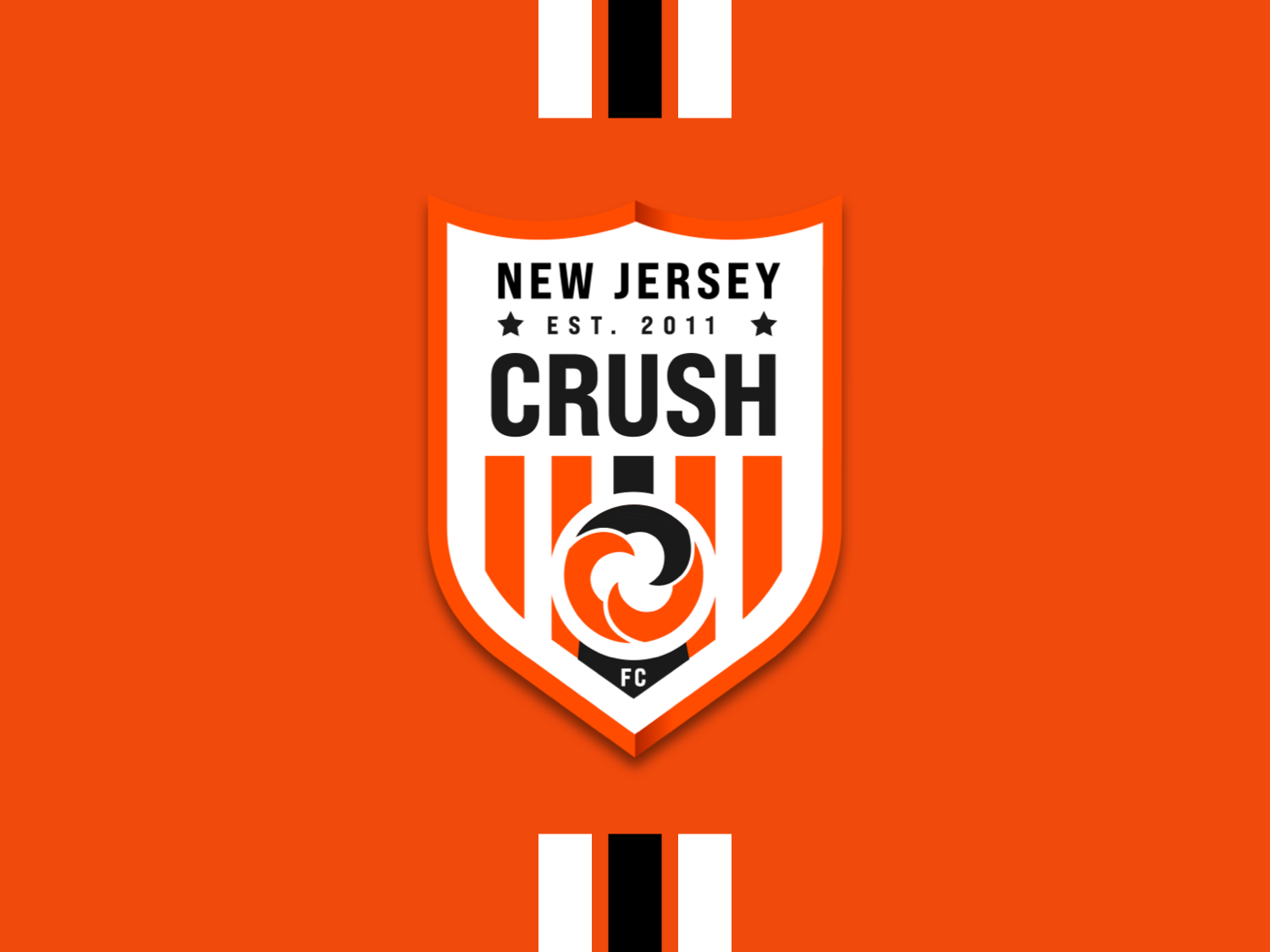 Cultivating Mental Toughness in Girls' Sports
When we think about the benefits of sports, daily exercise usually sticks out as one of the top advantages of playing on a team. While that's certainly a plus, don't overlook the mental health benefits that come with playing on a team. At NJ Crush Elite Girls Soccer Club, we're dedicated to creating an environment that offers mental training as well as physical. Our players come to us from Morristown, NJ and the surrounding communities in Bergen County, and leave our programs with better self-image and increased mental toughness.
How Soccer Clubs Enhance Mental Health
Participating on a soccer team brings more benefits than just physical ones. While your daughter will get plenty of exercise on the field, many players also experience improvements in their mental health. NJ Crush Elite Girls Soccer Club is committed to emphasizing these benefits as well as the physical. Here are some of the ways soccer and mental training better overall mental health:
Mental Toughness: Mental toughness is essential in everyday life, especially as we get older. This trait allows girls to take on challenges and handle adversity without giving up. Soccer teaches players that when things get difficult, staying calm and composed will help them grow in the long run.

Social Skills: Isolation can take a significant toll on mental health. But when you're playing in a soccer club, you'll have regular contact with peers. Our players develop lifelong friendships with their teammates.

Motivation: Our soccer clubs help to enhance girls' motivation. When players find a passion for soccer, they're more likely to project their newfound motivation onto other aspects of their life, including school.
Confidence: Playing sports has been shown to increase confidence and self-esteem in young girls. It shows them that with hard work and perseverance, they can achieve their goals. Soccer teams also make players feel as though they're important contributors to something greater than themselves.

Mentorship: Participating on a soccer team offers girls the chance to gain a new mentor. Mentors are crucial to growth and can help mentees see the world from a new perspective.
Meet Gary Pritchard, Our Certified Mental Coach
Coach Gary Pritchard is a Certified Mental Coach (CMC) who has dedicated his life to helping others improve their skills on and off the field. He's a former public school teacher, having taught and coached at Bayshore Junior & Senior High School. Gary has coached various youth sports since 1975 and has spent the last 20 years as a Select and high school soccer coach. He also served as an Assistant Coach at NCAA Division 2 Felician University.
Coach Gary has nearly a half-century of experience teaching and coaching girls' soccer players on how to perform mentally when faced with adversity. At NJ Crush Elite Girls Soccer Club, he offers group sessions that incorporate props, formulas, visual cues, sayings, worksheets, videos, stories, and sharing real game experiences. Team sessions are conducted on the field and in the classroom, and players come away with a new perspective on the game and inspiration to play harder.
Upcoming events
Powerful Mental Skills to Excel In Sports & Life. Coach Gary and Sean Pritchard are back to educate us on simple strategies and practices for developing confidence, letting go of mistakes, and enhancing awareness to thrive on and off the field.  All Parents from the club can attend.  Players should be a minimum of 11 years old to attend the zoom session.
2023 Fall Season Wellness & Performance Program 
Sign up link: https://buy.stripe.com/bIY1776Qc8zf2ZO4gL
Program Content
Individual player evaluations to capture key data points and track player development
6 - 45 min live sessions on Zoom every 2 weeks with players on new topics related to mental health and performance
Breathwork, Developing Awareness, Team Building, Perception, Letting Go of Mistakes, Controlling the Controllables, Mindfulness and Meditation, Goal Setting, Visualization, Confidence, Composure, Resilience
2 - 45 min live sessions for coaches on how to integrate mental health and performance training into their coaching style
2 - 45 min live sessions for parents on tips and strategies for supporting their child's development on and off the field
24/7 access to INHABIT app with videos and assignments to be completed in between sessions for continued education and growth at home
Outcomes
What players walk away with:
Skills for being mentally tough and composed when it matters most
Techniques for improving their health and physiology
How to be self-reflective to spot areas of growth in their game
Elevated technical and tactical abilities
New wellness habits to better manage pressure and stress
Testimonials
Youth Soccer Player 
Parent & Coach
Contact Us to Learn More About Registration
Registering your daughter for a soccer team is a big decision that requires a lot of commitment. But not to worry, NJ Crush Elite Girls Soccer Club has created a streamlined sign-up and tryout process. If your daughter is interested in our teams, clubs, summer camp, or winter programs, feel free to contact our team with any questions.