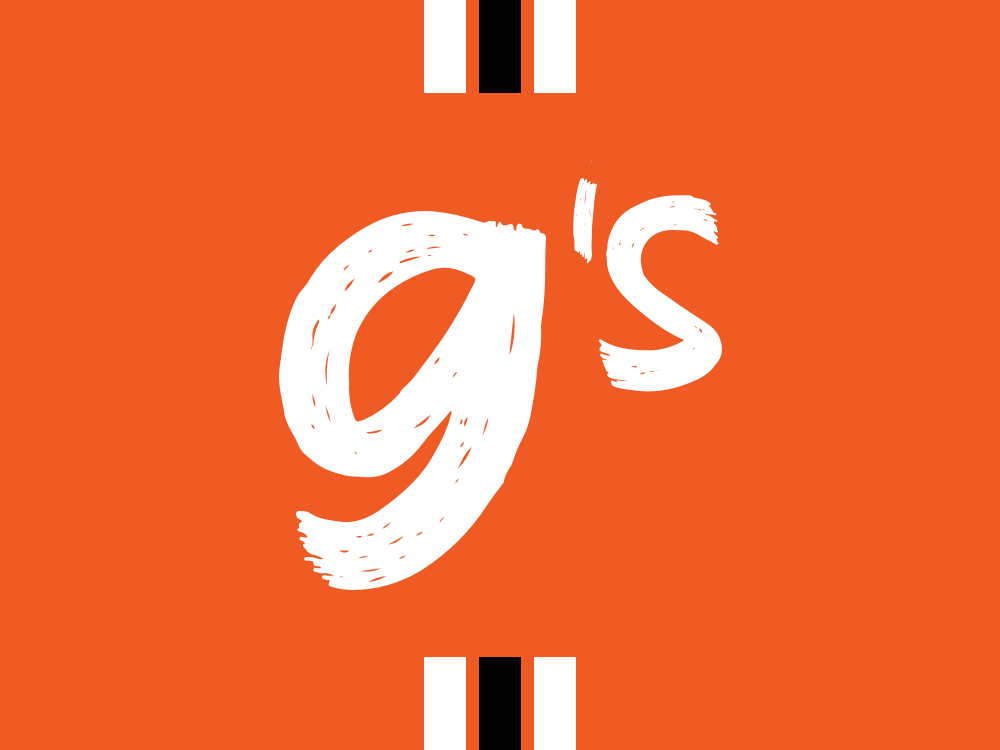 Ran like the 7's program, the difference is the level of training. Players should be receiving a balance of 50% Technical vs 50% Tactical. Format of topics and variation is still the same as the 7's program.
This program is open for all NON- NJC Members that are eligible to play 9v9 game format.  Currently playing U11 and U12. This is a seasonal supplemental program that encompasses 4 key parts of the game in a clinic format.
Details:
Friday evenings at ETA located at 1 Tice Rd. Franklin Lakes, NJ
Dates;
Oct 28, Nov 4, 11, 18, 2022
5:30-7pm
4-week program
Cost is FREE
---
One session per week, 90 minutes per session. Players should receive 50% Technical instruction vs 50% Tactical.