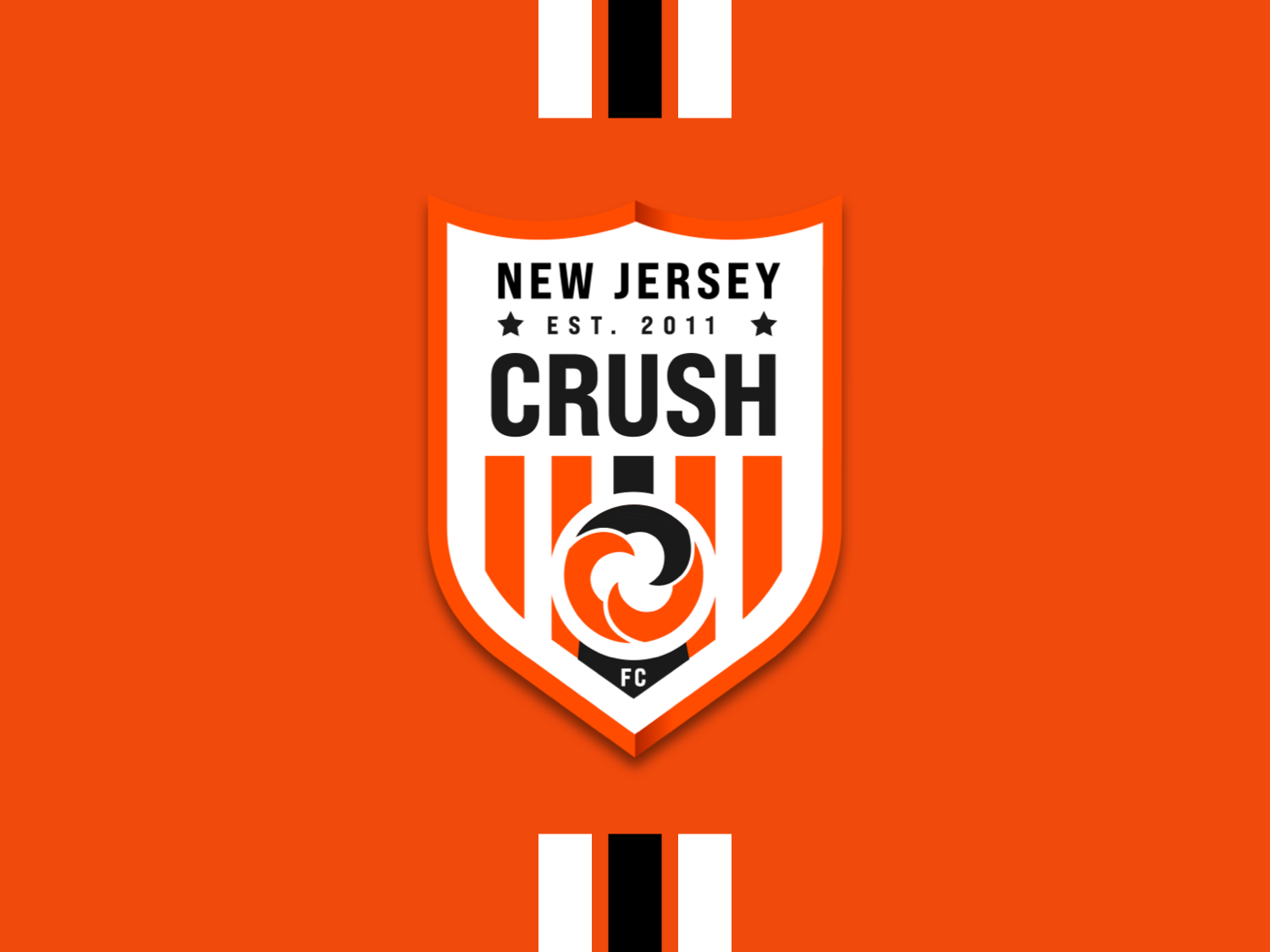 Summer Select 2022
This program is open to all current club members and outside clubs players are welcome to join as well. Email simon@njcrushfc.com if you are interested in our summer program for more details.
Birth Years being offered: 2015-2009 (see link below for 2015 information)
Training (10 sessions)
2 x per week. 75-minute sessions late evening (out of the heat)
From June 20 to about July 24
Training will take place on Mondays and Wednesdays starting:
- June 20, 22, 27, 29
- Off All of July 4 week for training and tournaments
- July 11,13, 18, 20
Tournaments x2
Greystone Cup, July 16-17. Morristown area.
EDP Summer Sizzler, July 23-24. South Jersey.
The 2015 age group will play in local festivals on 2 weekends.  They will not attend the 2 tournaments above.
Price
$399
All players will receive 2 new jerseys for Summer Select. Gray shorts/socks, and white shorts/socks will be used from their current uniform. If a player from outside the club is in need of shorts and socks then we will provide them for those players.
If you have any questions please email Technical Director, Simon Royle at simon@njcrushfc.com