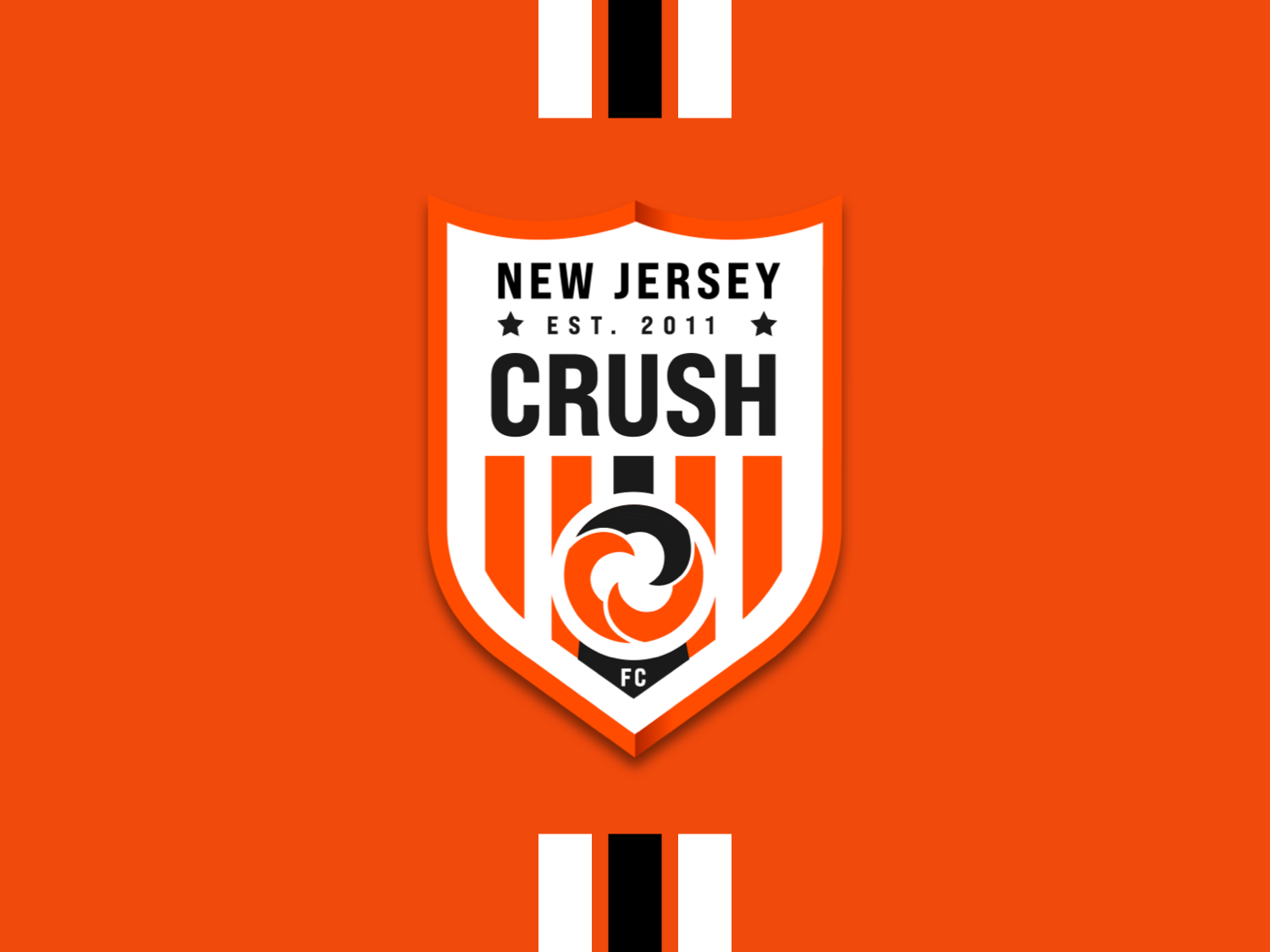 Summer Select 2023
This program is open to all current club members and outside clubs players are welcome to join as well.
Birth Years being offered: 2017-2004
Training (10 sessions)
2 x per week. 75-minute sessions. Monday and Wednesday evenings.
Goalkeeper training will be provided
Training will start on Monday June 12 and end on Wednesday July 19
All dates, June 12, 14, 19, 21, 26, 28, July 10, 12, 17, 19.
Training will take place during the week in the Upper Saddle River, NJ
There are limited roster spots available.  Reach out to PJ Petrow to inquire.
There are plenty of training spots available.
Price
Full Summer Select Experience - $499 - only a few age groups have openings. Email PJ below
Training ONLY - $299 - SPOTS available
If you have any questions please email PJ Petrow at