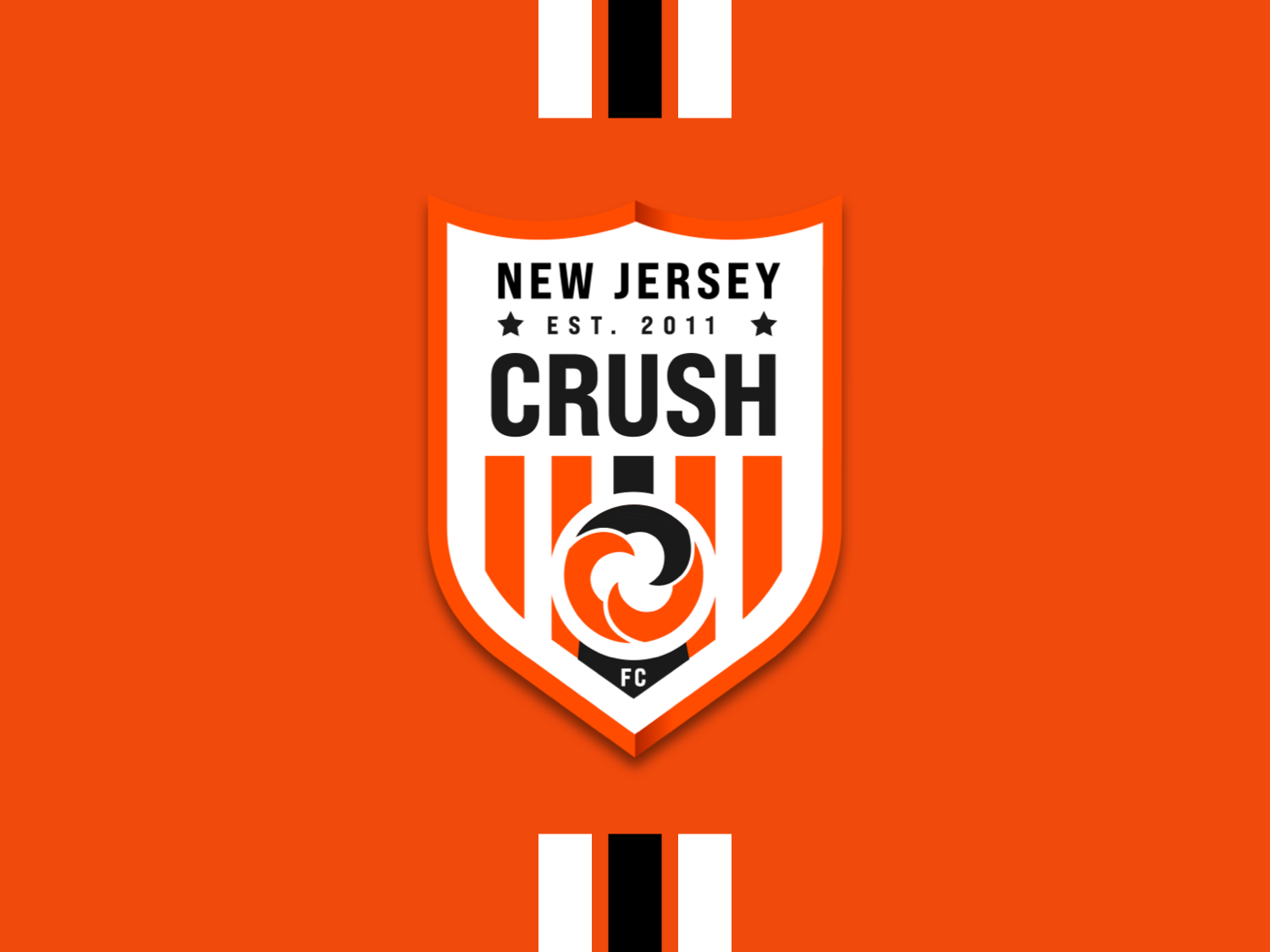 Summer Select 2023
This program is open to all current club members and outside clubs players are welcome to join as well.
Birth Years being offered: 2016-2009
**Please click on the link at the bottom for details about the 2016 Summer Program.
Training (10 sessions)
2 x per week. 75-minute sessions late evening (out of the heat)
Dates TBD but estimate from about June 19 to about July 23
Training will take place during the week in the USR and the Mahwah areas
Teams will be off the week of July 3 week for training
Tournaments x2
TBD
We are planning to play in 2 local tournaments that will reduce travel expenses for families.  Although it will be based on the quality of competition.
All players will receive 2 kits for Summer Select, at no extra cost.
Price
$499
If you have any questions please email PJ Petrow at