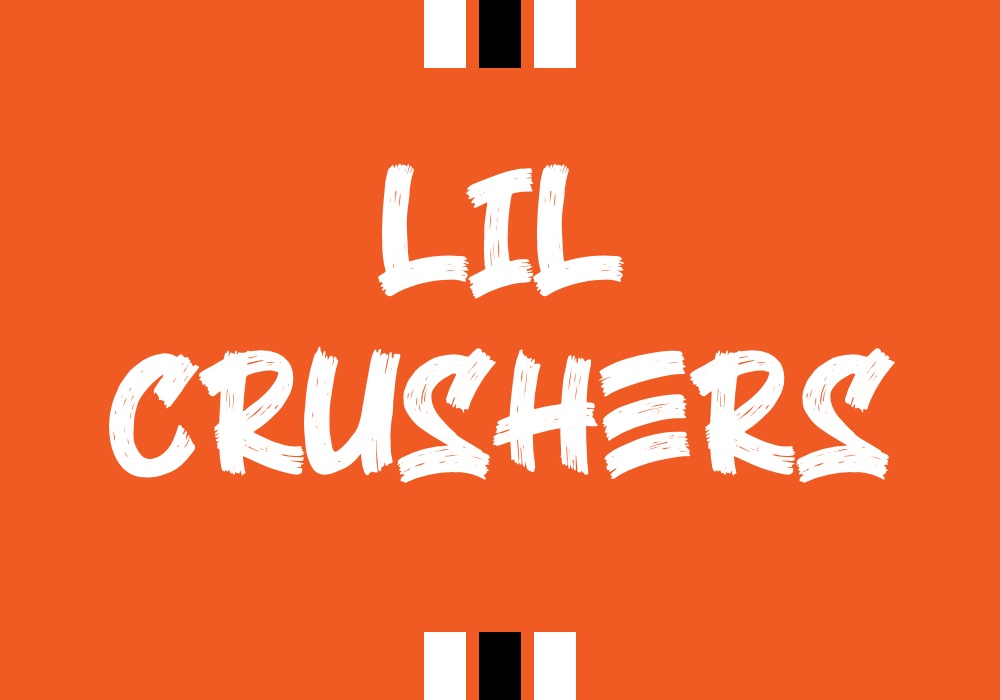 Fun Instruction Sessions 
During the sessions, players will receive instruction in a low-pressure environment. There are minimal scrimmages during training on Wednesdays and the focus is on the individual player. All players are accepted into the program and there are no try-outs for this program. NJ Crush FC is a Girls Only program at this time.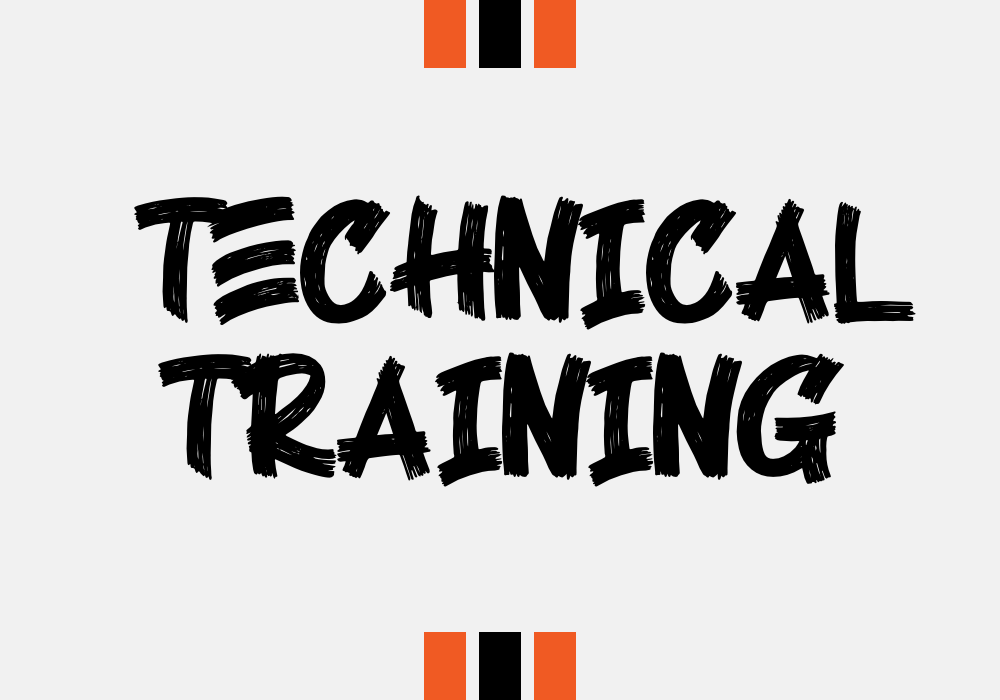 Winter Technical Training and Pick Up
This WINTER we will again be offering technical training for ALL PLAYERS.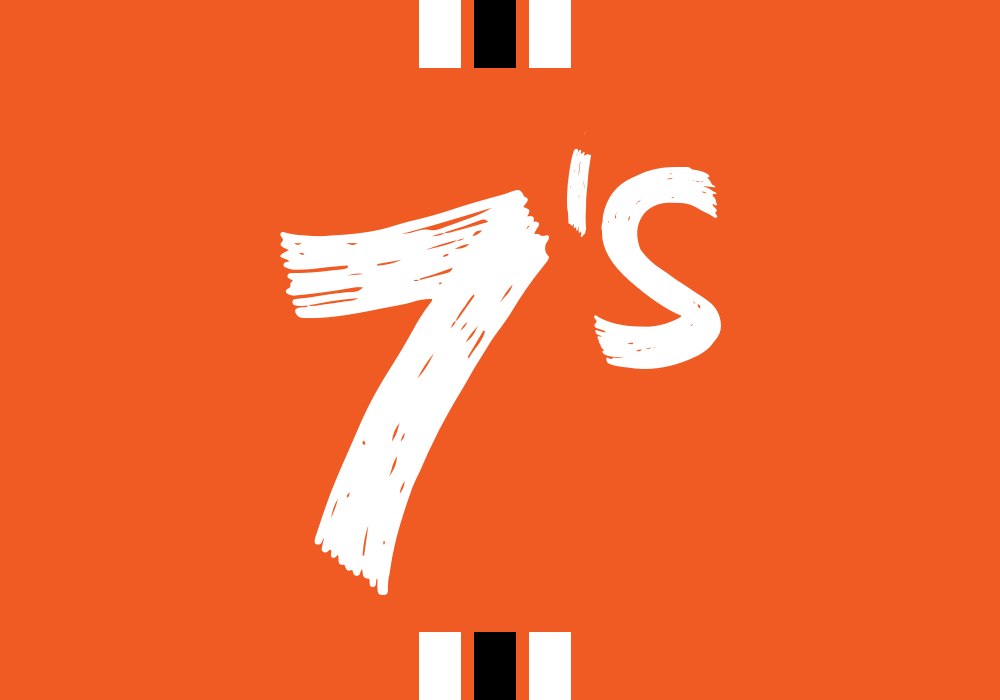 Open to all players eligible to play 7v7 game format. This is a seasonal supplemental program that encompasses 4 key parts of the game in a clinic format.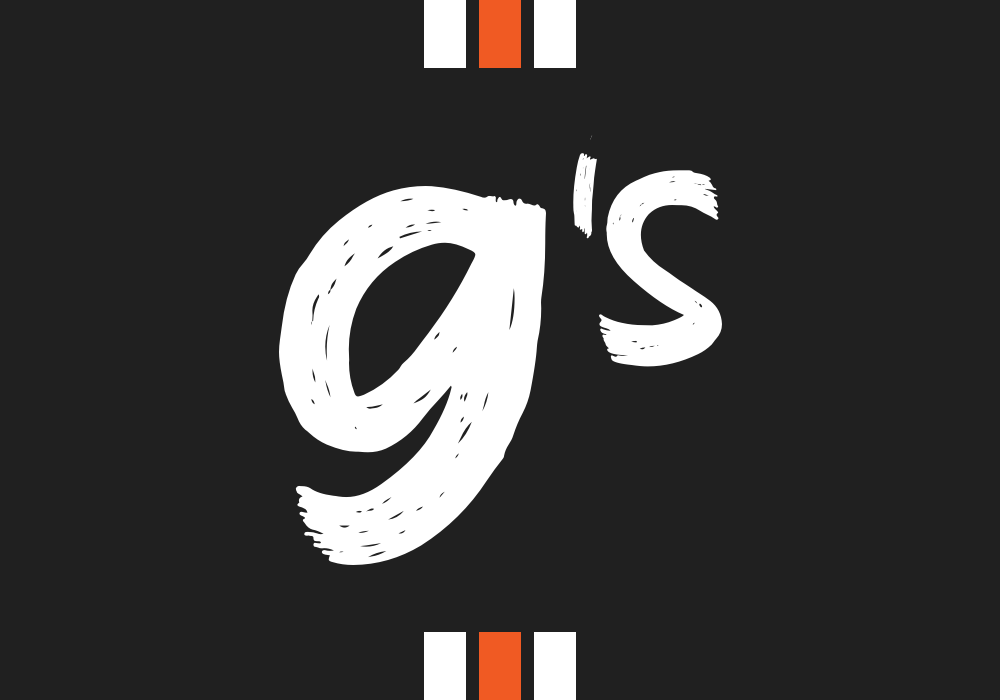 Ran like the 7's program, the difference is the level of training. Players should be receiving a balance of 50% Technical vs 50% Tactical with intermediate level Coaches. Format of topics and variation is still the same as the 7's program.