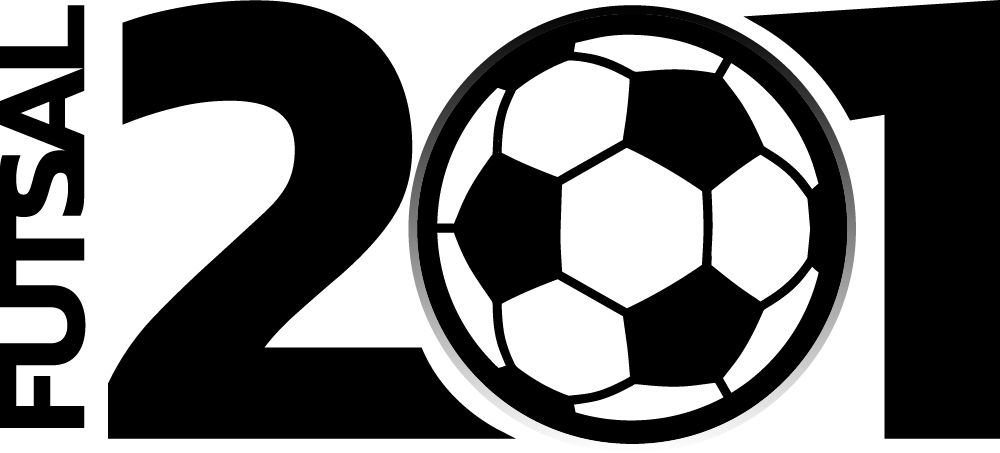 NJ Crush has partnered with Rezzil Futsal and Futsal 201 to offer unique training and playing opportunities for all players within the NJC/CSA family.
Playing Futsal- 
Winter Futsal League - Futsal 201
Games will take place on Saturday afternoons in Jan. and Feb. 2022.
Sign up as a pickup team or as an individual to be placed on a team this winter with Futsal 201 and Rezzil Futsal.
Futsal Training -