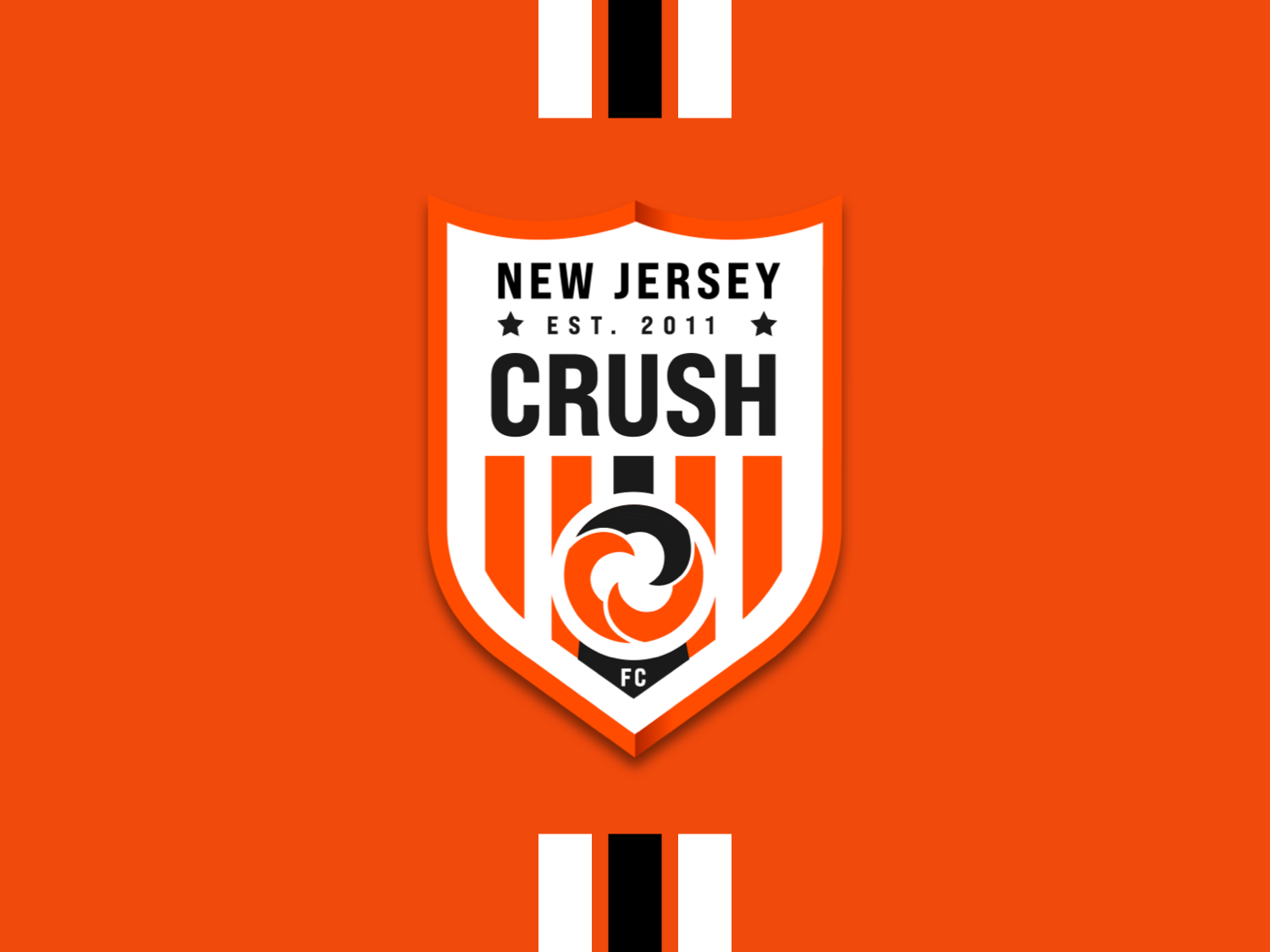 Winter GK Session 1 - Work with our professional GK coach on your diving, handling, footwork and situational skills. With a 60 minute on field session and 30min classroom session to build mental and spatial awareness.
Dates: Thursdays - 5 weeks, Jan. 5 - Feb. 2
Birth Year: 2012 and older
Time: 6:30-8pm
Cost: $125
Location: ETA located at 1 Tice Road, Franklin Lakes, NJ
Register Here: Coming soon for 2023/24
If you have any questions please reach out to GK Director Brian Haines or Simon Royle at
---
Winter GK Session 2- We are offering all goalkeepers the opportunity to work on breakaways, high balls and distribution techniques. Adding the tactical element to training with a 30min classroom session to immerse the Goalkeepers in an entire experience.
Dates: Thursdays - 5 weeks, Feb. 9 - March 9.
 Birth Year: 2012 and older
Time: 6:30-8pm
Cost: $125
Location: ETA located at 1 Tice Road, Franklin Lakes, NJ
Register Here:  Coming soon for 2023/24
If you have any questions please reach out to GK Director Brian Haines or Simon Royle at
---